Software Engineer - Android (REMOTE)
Postuler Maintenant
Software Engineer - Android (REMOTE)
Under Armour has one mission: to make you better. We have a commitment to innovation that lies at the heart of everything we do, not just for our athletes but also for our teammates. As a global organization, our teams around the world push boundaries and think beyond what is expected. Together our teammates are unified by our values and are grounded in our vision to inspire you with performance solutions you never knew you needed but can't imagine living without.
Position Summary
This role has been categorized as a Remote position. "Remote" employees do not have a permanent corporate office workplace. Employees must live in the United States.
At Under Armour we are rethinking how e-commerce should be done and we want brilliant engineers to help us create our next generation mobile apps. Taking advantage of cutting edge technology, we are assembling a modular, maintainable and performant mobile platform that leverages automation to give engineers a good balance of freedom, insight and accountability.
We're a small team of passionate engineers who live and breathe technology.  We are growing and want you to become part of what is, and will continue to be, a challenging and exciting environment.  We are looking for people whose idea of a good time is creating projects on their own and sharing them with the world.  We're looking for people who understand that they never stop learning and are excited by that.  We're looking for people who rejoice in elegant solutions to intractable problems.

Essential Duties & Responsibilities
Execute full lifecycle software development for the Under Armour Android app
Write well designed, testable, efficient code
Document and maintain software functionality
Work closely with backend engineers to design and optimize client/server interaction model
Conformance with industry best practices around design, testing, and security
Work closely with product teams to define and refine feature specifications

Qualifications (Knowledge, Skills & Abilities)
2+ years experience writing software within an Agile or similar development environment
High proficiency in Java (Kotlin is a plus) and deep understanding of the Android platform
Familiarity with complex layout design
Experience writing unit tests and testable code
High proficiency with using Git in a team environment
Strong communication skills
Education And / Or Experience
BS in CS or equivalent experience

2-5+ years of development experience, with 1-2+ years shipping Android apps
Other Requirements
Experience with Android libraries such as Dagger, OkHttp/Retrofit, RxJava and JUnit
Experience working closely with product and design teams to break business requirements down into actionable engineering tasks
Comfortable working with RESTful or GraphQL APIs 
At Under Armour, we are committed to providing an environment of mutual respect where equal employment opportunities are available to all applicants and teammates without regard to race, color, religion, sex, pregnancy (including childbirth, lactation and related medical conditions), national origin, age, physical and mental disability, marital status, sexual orientation, gender identity, gender expression, genetic information (including characteristics and testing), military and veteran status, and any other characteristic protected by applicable law.  Under Armour believes that diversity and inclusion among our teammates is critical to our success as a global company, and we seek to recruit, develop and retain the most talented people from a diverse candidate pool. 
Postuler Maintenant
Employee Quotes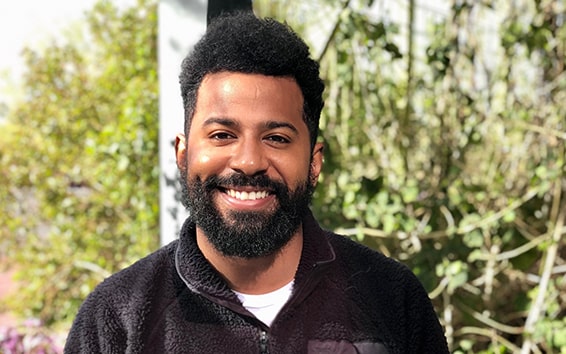 "In my opinion, the culture at Under Armour is a great reason to work here. We're more than just coworkers, we're teammates." Gregory R. — Product Designer, Ecommerce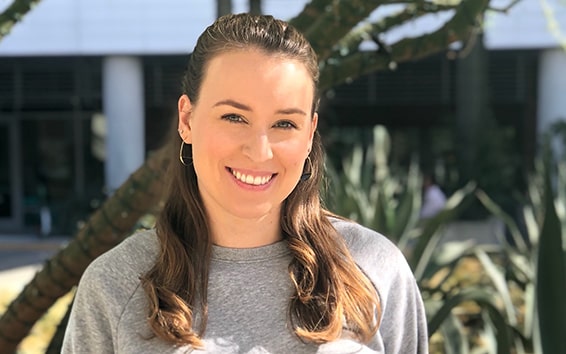 "My favorite part about working at Under Armour are my teammates. Each person I've met and worked with has been so kind and willing to teach." Kaleen I. — Sr Software Engineer, Connected Fitness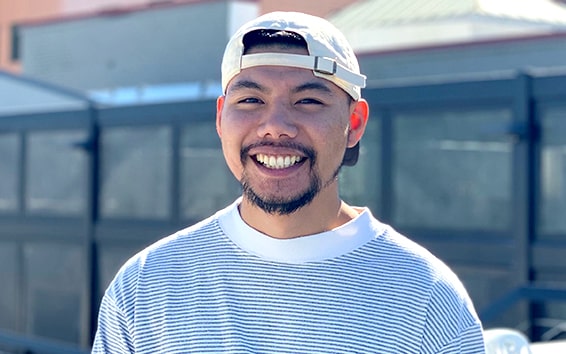 "Our diversity in personalities is what makes us unique. We all come from different cultures, backgrounds and worlds." Raymon C. — Customer Care Specialist, Connected Fitness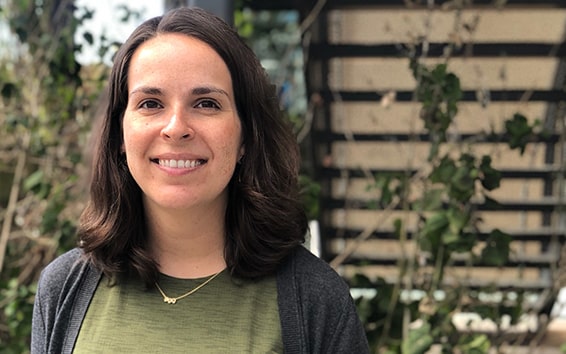 "I enjoy being part of a brand that is focused on making you better and working on products that my friends and family use on a regular basis." Andrea M. — Engineering Manager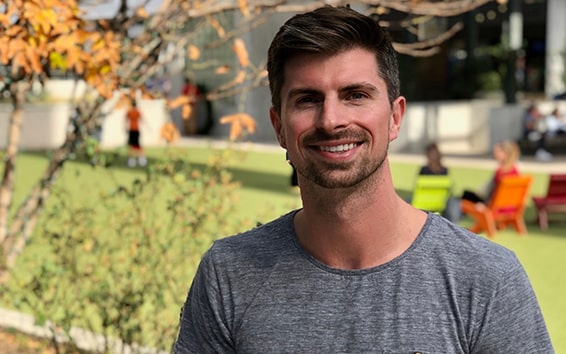 "Stand for Equality resonates with me because UA champions respect, diversity, and inclusion in the workplace, something that wasn't always popular in sport." Jarred G. — Account Manager, Connected Fitness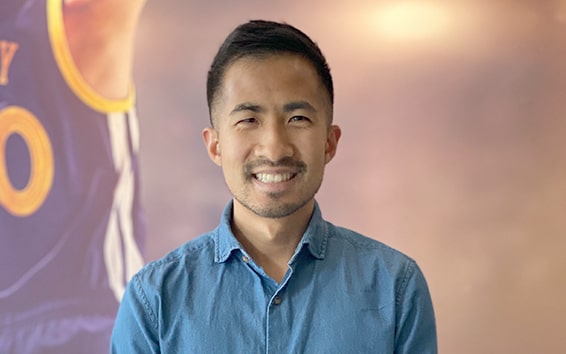 "Something unique at UA that I haven't had in previous companies is employees forming groups to raise awareness of important ideas in the form of Culture Clubs." Richard C. — Sr Product Manager, Ad Systems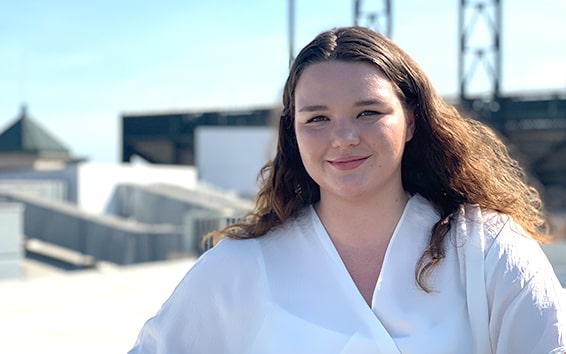 "It's clear that everyone wants to help lift you up and achieve your career goals, so if you have big goals UA will help you get there." Haley G. — House Manager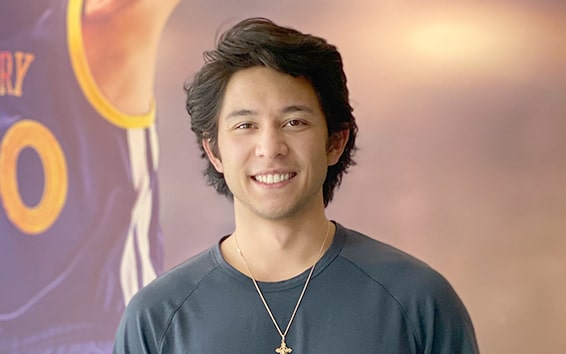 "Hearing how our athletes get excited about our product or future product makes me excited to be a part of such a great brand." Michael D. — Field experience specialist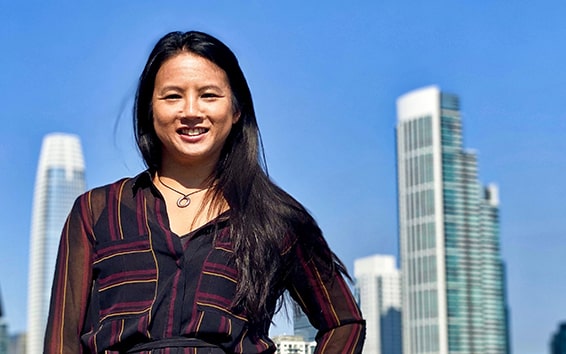 "I have always been passionate about technology, health, fitness and sports. By being on the UA Digital team, I get to bring all of my interests together." Lindy W. — Field experience specialist