Lead, Visual Merchandising
Postuler Maintenant
Lead, Visual Merchandising
Under Armour has one mission: to make you better. We have a commitment to innovation that lies at the heart of everything we do, not just for our athletes but also for our teammates. As a global organization, our teams around the world push boundaries and think beyond what is expected. Together our teammates are unified by our values and are grounded in our vision to inspire you with performance solutions you never knew you needed but can't imagine living without.
Position Summary
At Under Armour, our products have a compelling story to tell: Everything Makes You Better.  The Visual Merchandising Team ensures our consumers experience this mission the way it was intended. As a Visual Merchandising Lead for North America Brand House, you will be a part of a dynamic, fast paced and creative environment where you will interact with cross-functional partners to implement and execute 360 story-telling for Brand and product initiatives in alignment with visual merchandising strategies, positively impacting overall business results. 

The ideal candidate is a positive, collaborative, hands on, individual.  The ideal candidate is a creative thinker with the ability to understand, visualize and design around different looks while keeping the integrity of the brand in mind.
This position is ultimately accountable for planning and implementing visual merchandising strategies and tactics to meet North America goals; build brand growth and drive consistency in market across North America Brand House.
Essential Duties & Responsibilities
•    Responsible for partnering with Regional Cross functional team specifically Merchandising and Marketing in the first steps of the GTM process to guide development of regional plans. 
•    Support the implementation and execution of 360 story-telling for Brand and product initiatives for respective categories. Partner with Regional Merchandising, Marketing & Creative teams to amplify our stories in alignment with seasonal North America strategy.
•    Partner closely with merchandising through GTM process in assortment & capacity exercises to ensure North America retail locations are appropriately assorted while ensuring overarching strategic direction is met.
•    Build compelling in-store product presentations and/or key destinations for our latest technologies and core franchise products.
•    Partner & communicate often with Global Teams supporting all global initiatives (tests & pilots). Execute against Global seasonal guidelines to drive global consistency while ensuring regional business is protected.
•    Support cross functional teams in day-to-day operations (merchandising, allocation, marketing) driving strong Visual Merchandising POV at all touchpoints. Support Operations teams with time studies, VM workloads & SOPs to ensure the appropriate planning of all visual execution.
•    Utilize knowledge of retail space across North America fleet, create the North America Retail Visual Merchandising Strategies to communicate to Regional Merchants & Marketing Leads.
•    Influence Merchants, Planning & Marketing to make data driven decisions, develop the appropriate holistic presentation in North America Retail.
•    Lead all category discussions for the region with Global Visual Merchandising throughout the GTM process to ensure successful alignment and implementation of key strategies.  Drive the visual point of view for the region regarding market opportunities, consumer insights and product assortments.
•    Partner closely with the Category & Regional Marketing to create strategies and budgets for fixtures and props around big stories.
•    Work with cross-functional teams to remove obstacles early on in the process, to ensure smooth execution of all seasonal floorsets.
•    Utilize our Retail Lab to test and ensure ideas can execute to plan.
•    Anticipate and apply future trends to the North America Visual strategies.
•    Create and deliver seasonal floorset directives for each retail floor set. Prepare all necessary VM direction throughout the year (floorset directives, product updates, product launches, weekly business updates etc.) for total North America fleet
•    Provide clear, direct, and structured communication to all stores regarding merchandising and presentation initiatives. 
•    Facilitate/ execute Prototype floorsets for season at local retail store 
•    Support all New Store Opening (planning & execution).
•    Maintain a working knowledge of all retail KPIs & retail vernacular
•    Regularly visit and understand local markets to develop expertise in consumer purchase behavior.
Qualifications (Knowledge, Skills & Abilities)
•    Passion for the UA Brand and must embody the UA culture and believe in the company spirit
•    Ability to think outside the box
•    Cross-functional relationship building
•    Highly creative and innovative thinker; demonstrate visual design skills with a strong retail merchandising portfolio 
•    Flexibility to shift focus and priorities.
•    Proficient in Mac & Microsoft office applications.
•    Experience of Mock Shop, InDesign, Photoshop, and Illustrator required. 
•    Ability to work in a fast paced, changing environment
Education And / Or Experience
•    Bachelor's degree in visual merchandising, fashion merchandising, visual communications or related work experience
•    Minimum 5 years visual merchandising experience in a corporate retail environment
•    Marketing/ Merchandising experience is a plus
At Under Armour, we are committed to providing an environment of mutual respect where equal employment opportunities are available to all applicants and teammates without regard to race, color, religion, sex, pregnancy (including childbirth, lactation and related medical conditions), national origin, age, physical and mental disability, marital status, sexual orientation, gender identity, gender expression, genetic information (including characteristics and testing), military and veteran status, and any other characteristic protected by applicable law.  Under Armour believes that diversity and inclusion among our teammates is critical to our success as a global company, and we seek to recruit, develop and retain the most talented people from a diverse candidate pool. 
Postuler Maintenant
Employee Quotes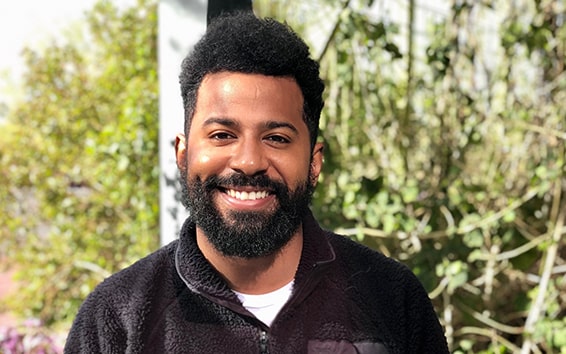 "In my opinion, the culture at Under Armour is a great reason to work here. We're more than just coworkers, we're teammates." Gregory R. — Product Designer, Ecommerce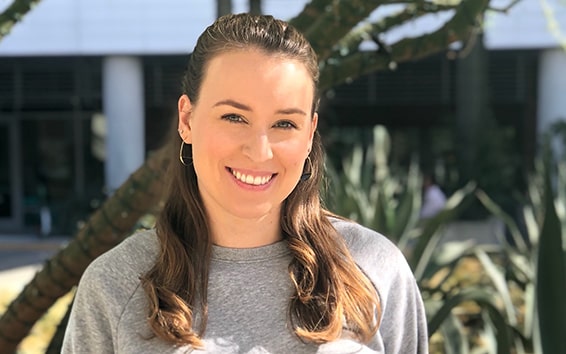 "My favorite part about working at Under Armour are my teammates. Each person I've met and worked with has been so kind and willing to teach." Kaleen I. — Sr Software Engineer, Connected Fitness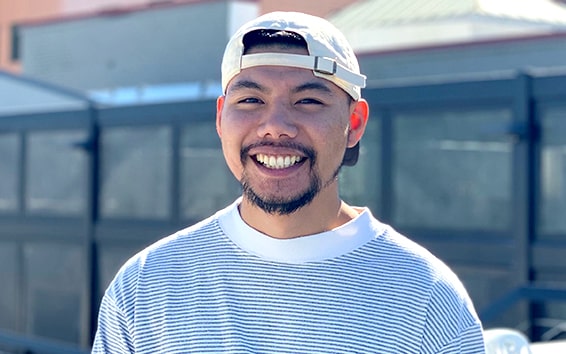 "Our diversity in personalities is what makes us unique. We all come from different cultures, backgrounds and worlds." Raymon C. — Customer Care Specialist, Connected Fitness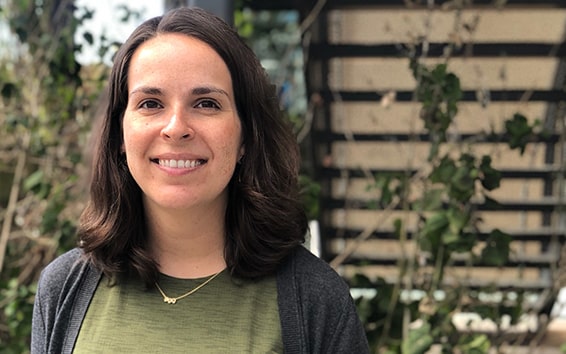 "I enjoy being part of a brand that is focused on making you better and working on products that my friends and family use on a regular basis." Andrea M. — Engineering Manager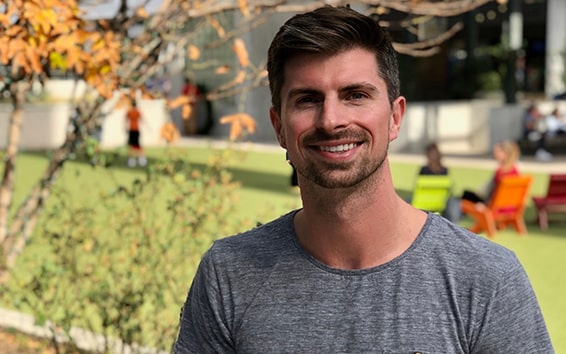 "Stand for Equality resonates with me because UA champions respect, diversity, and inclusion in the workplace, something that wasn't always popular in sport." Jarred G. — Account Manager, Connected Fitness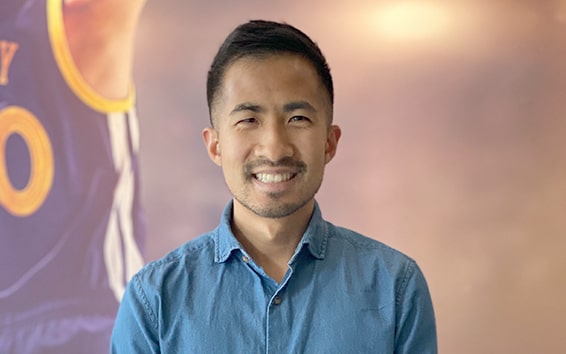 "Something unique at UA that I haven't had in previous companies is employees forming groups to raise awareness of important ideas in the form of Culture Clubs." Richard C. — Sr Product Manager, Ad Systems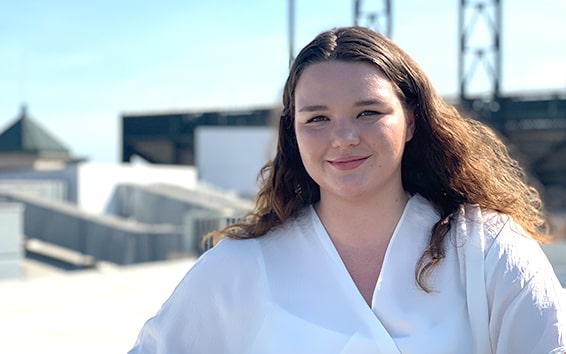 "It's clear that everyone wants to help lift you up and achieve your career goals, so if you have big goals UA will help you get there." Haley G. — House Manager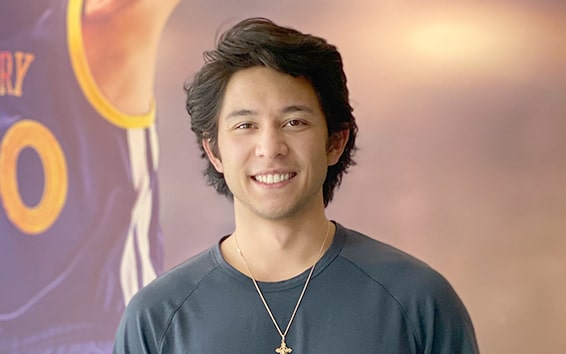 "Hearing how our athletes get excited about our product or future product makes me excited to be a part of such a great brand." Michael D. — Field experience specialist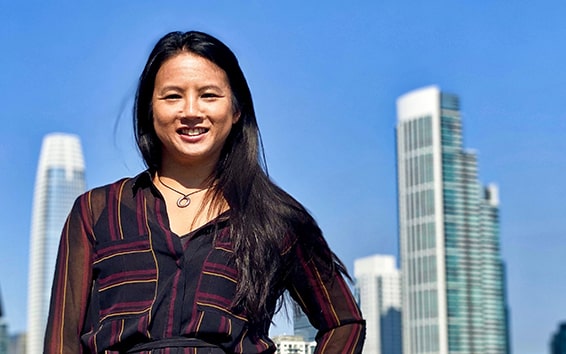 "I have always been passionate about technology, health, fitness and sports. By being on the UA Digital team, I get to bring all of my interests together." Lindy W. — Field experience specialist